About us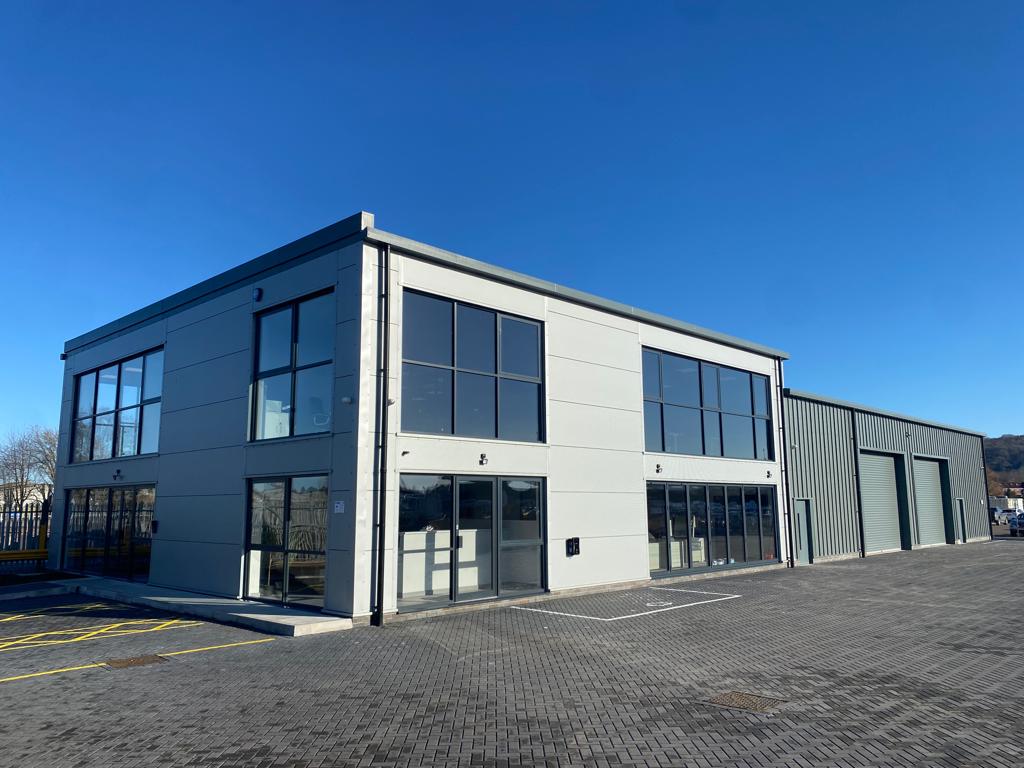 We are delighted to announce the completion of our newly purpose built Auction Centre at our existing Gloucester premises.
We have been working towards this goal for the past 5 years, and have created a wonderful working environment for the AMS Team, as well as enhancing our customers experience together with providing an exceptional selling platform for our Clients.
Sincere thanks to Alastair Andrews Lloyds Bank, Jo Bewley BPE, Mark Hartery Bespoke Banking and Paul Wood Planet Build in facilitating the build, and for their personal and professional approach to the build project, from the outset to completion.
We would also like to thank Gloucester City Council and the Environment Agency for their support in regenerating the Former Gas Works site providing alternative Business Use and creating employment opportunities.
AMS will continue to provide a much needed Buying & Selling platform from the Gloucester Auction Centre with Online Auction Sales as well as the reintroduction of Regular Live Internet Auction Sales going forward of Construction Plant & Machinery & Vehicles.
We are entering an exciting new era and we look forward to welcoming you in the future.
---
AMS has a wealth of experience both in the UK and overseas markets. The company's expertise reaches back to its beginnings in 1990. It has grown to embrace the latest online technology and powerful online marketing techniques. The company now sells over £10M worth of equipment per annum to an ever-growing worldwide audience.
With a continual investment programme in IT, AMS has established an enviable reputation for its reliability, responsiveness and flexibility to both domestic and international clients. The original team of AMS staff has remained intact since inception and continues to provide in-depth knowledge and professionalism for all aspects of asset Management. The company strives to ensure clients get the best return for their goods and that buyers have a pleasant and trouble free experience.
Nationwide Services range from - Asset Valuation, Strategic Advice on Asset Disposals or Acquisitions, to Stock Takes and Inventories.
AMS takes great pride in its ability to respond rapidly and tailor its services to meet the needs of many major Financial Institutions, Banks, The Official Receiver and its ever growing list of Insolvency Practitioners and Private Clientele.
'Monthly 'Live' Public Auctions are held at AMS's permanent Saleroom in Gloucester, Gloucestershire, offering a full range of Office Equipment/Printing, Engineering/Woodworking Machinery, Agricultural and Builders Plant, Vehicles and much more.
Live Public Auction and Tender Sales are sometimes conducted off-site or at the vendors location for cost effectiveness or convenience, details of which can be found in the Sales Calendar.
---
Key personnel
---
Propertymark Client Money Protection Scheme Certificate